Writing Helena writes short stories and multimedia fiction. She has studied mass communication, rhetoric, and  advertising. Her writing experience includes: academic work, boilerplate, critical feedback, synthesis, artist biographies, grant applications, newsletters, blog posts, promotional material, social media, interviews, presentations, briefs, reports, and audio scripts.
See Writing Samples
Samples: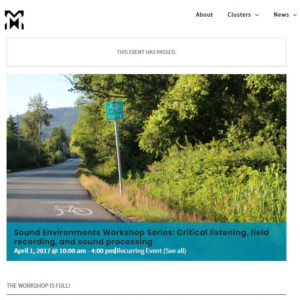 Composition Recent multimedia compositions investigated place, infrastructure, narrative urges, and imagination. Techniques have focused on field recording, sound-making, and digital processing.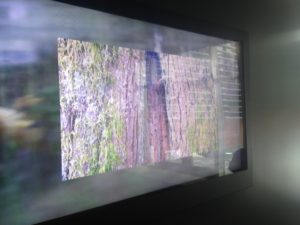 See Multimedia Compositions
Oh My Mother (narrative soundscape)
Circulating the Big O: collaborative soundwalking, field recording, soundscape composition, photography. Read discussion
If You Lived Here: electroacoustic soundwalk and poetic exploration of space, time, friendship, and gentrification. Read discussion
Invisible Port: An audio essay and prototype with sonification. Read discussion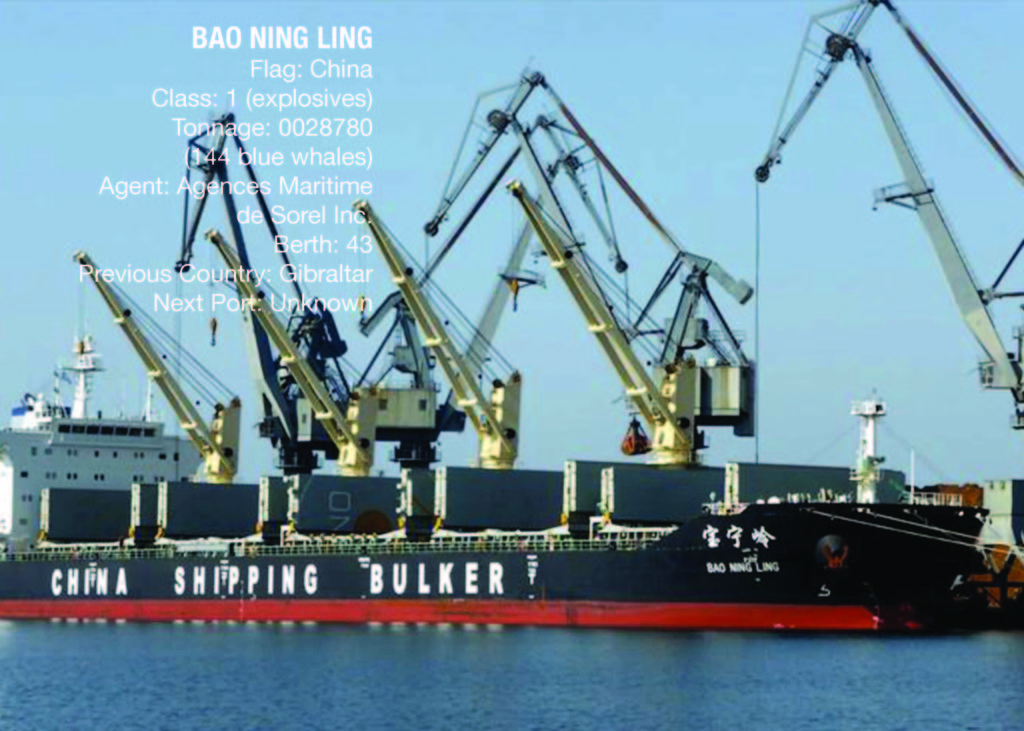 Flags of Convenience collaboration: article by Danica Evering
Field recordings at SoundCloud 
Photography Discovering still life and diorama; playing with texture, colour, and lighting;  documenting events and environments. (Please ask about digital use or printing.)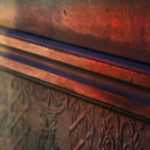 See Photography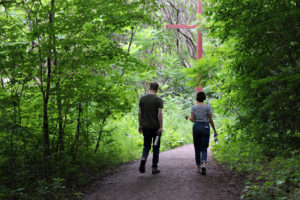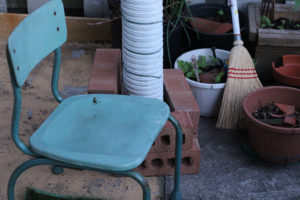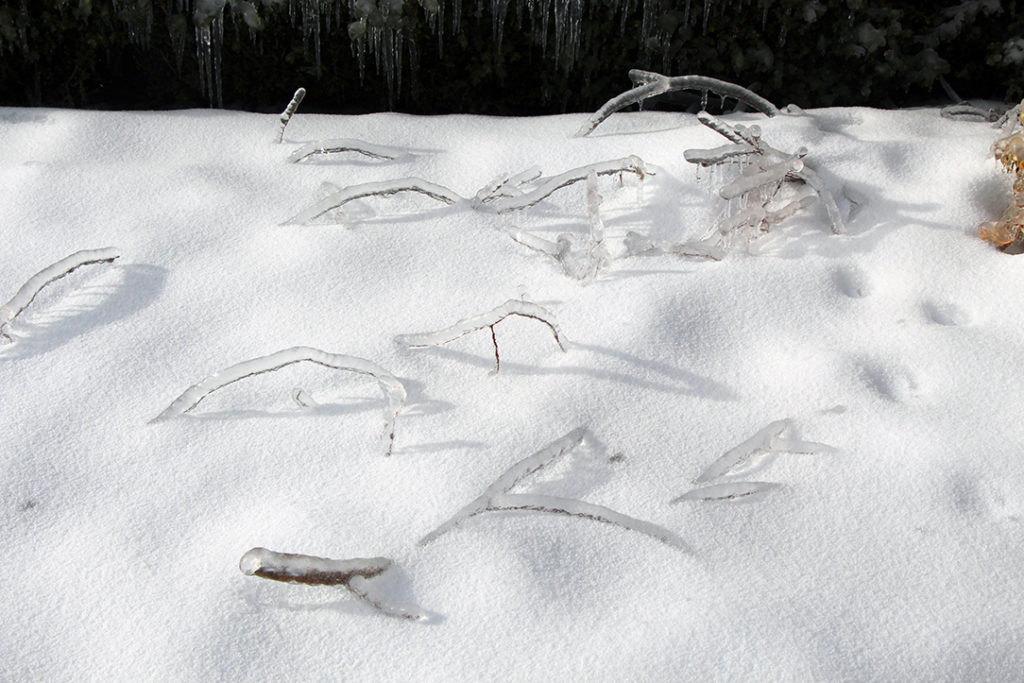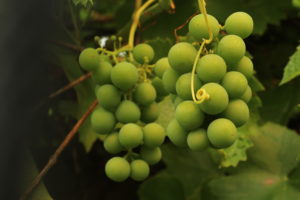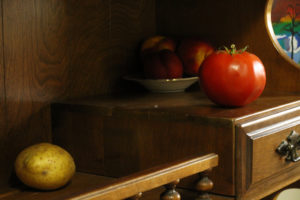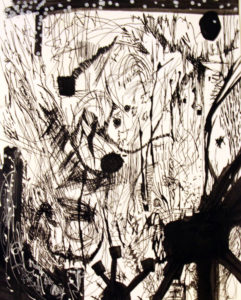 Paint/Ink/Pencil. Helena's visual art practice informs her research and multi-sensory storytelling. She has developed painting and drawing techniques through classes and private practice with oil, ink, watercolour, and coloured pencils.
See Visual Art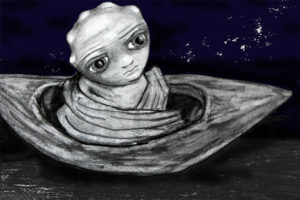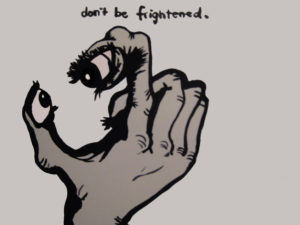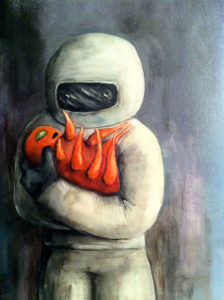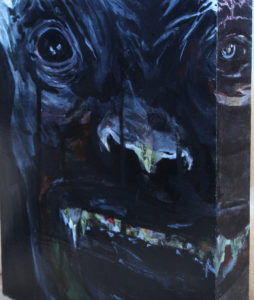 For campaigns and outreach, Helena has imagined prototypes; streamlined communications; researched and presented information; produced illustrations, layouts, video interviews, and other content.
See Media Campaigns and Outreach
Multimedia Campaign Prototype: Known and Grown (eating local)
Narration and Illustration samples from Known and Grown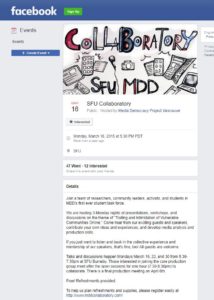 Zines and Posters